Are you ready for the launch?
Boost your business exploring StriveUp solutions
Your website as you never experienced before.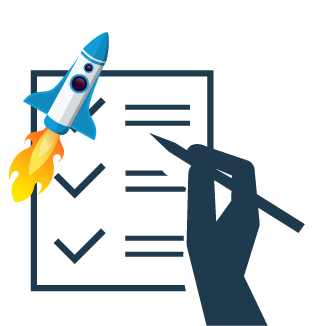 Sharp Communications
Timely messages for your clients to take action and go beyond...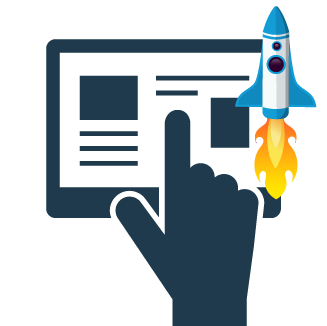 Effective Online Services
Let your clients take control. They will love it and you too!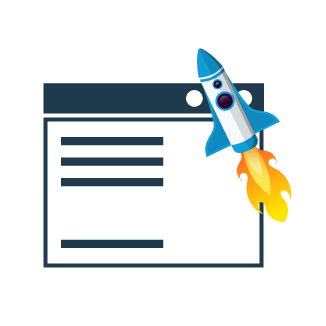 Business Website for Service Sales
Increase your sales with a business-oriented Website.
Don't stress yourself out trying to use the Internet to do business.
We are here to address your business challenges of serving clients from your Website and increasing your business performance.
Steve Montes, President & CEO (Leading North Advisors, California)
"Getting better coordination between us and our clients is key for me. StriveUp addresses this challenge innovatively and improves our service performance."
Industry: Consulting Services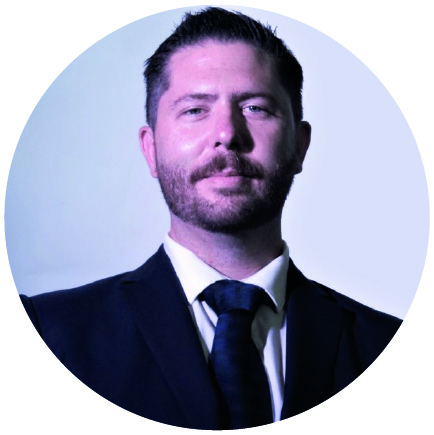 Juan C. Palma, Founder & CEO (The Legal Agile. Chile)
"Privacy of document management is part of a must in the legal industry. I like the StriveUp commitment of security to manage information. StriveUp provides me with features for encrypting files and managing private notes in a transparent way."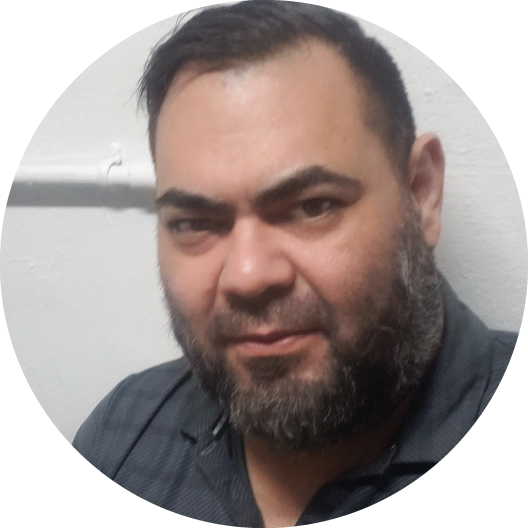 Gilberto Irizarry. Founder &; CEO (Irizarry Consultant and Co., Puerto Rico)
"My business needs more agile communications with my clients. It's challenging to receive clients, meet up with them, and do our work simultaneously. It helps me organize better with my clients. They can schedule meetings through my Website. Thus, I provide them with a better service, avoiding the loss of clients and reducing coordination time with them."
Industry: Financial Services